The 2016 - 2017 season of Jogging Club has begun!
---
This year's Sesame Place Classic 5K will be on Sunday, May 21st at 8:00am!
---
Please click the links below to access important information about this year's season:
Please note that there will be NO Jogging Club on Tuesday, May 23rd. Our last meet is on Thursday, May 18th.
Please access this letter for the code to receive text alerts from the Jogging Club staff sponsors.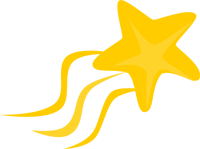 This year's staff sponsors are:
Click on our names to email us with any questions.